Melanie Dijkstra is a starting professional who coaches individuals during personal coaching sessions and photography sessions. In this way she helps others and develop herself at a personal and professional level.

Since a very young age she has been interested in people and their way of thinking. During her proceedings as a social worker, she noticed that a lot of people are not at their best at most times and that they could do develop in a more significant way. On the basis of her experience as a coach and her interest in personal development, she wants to make a difference in the way people look at themselves, the world and what is possible. She is a certified (Bachelor) social worker and coach.

She is optimistic when she looks towards the future. This year she is finishing her Master Applied Positive Psychology and Coaching Psychology (MAPPCP) at the University of East London. She plans to travel to do Coaching, Photography, write her Blog and record her podcast with individuals all over Europe.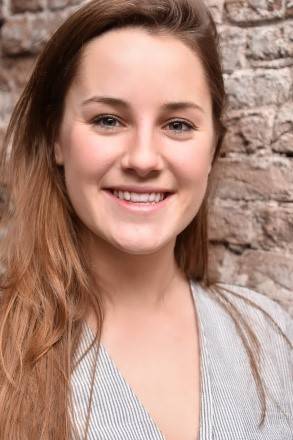 info@dijkstra-diensten.nl